Written Exams
CDL Practice Test Study Guide.

Questions and Answers.
Practicing the actual CDL questions and answers will make it easy to pass the CDL exam the very first time.

Our practice program gives you the knowledge and confidence you need before taking the actual test.To get your Learns Permit (CLP) you will need to pass 4 exams at any local DPS.

1- Commercial Rules
2- General Knowledge
3- Combination
4- Air brakes.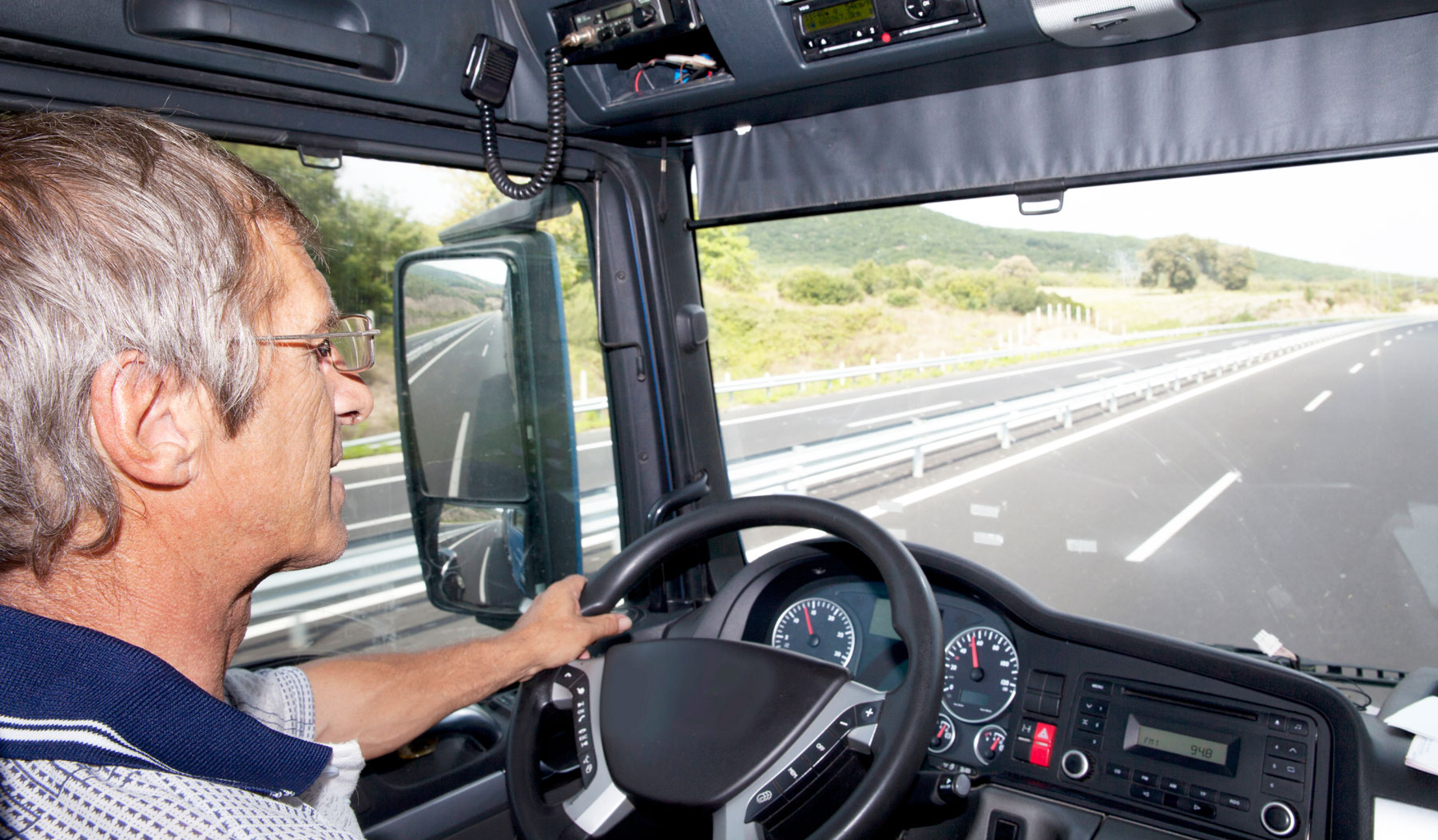 Truck Training
CDL Felipe Services offers CDL Training courses, using both Class 'A' CDL & Class 'B' CDL. During training, students will learn the skills required by the Texas Department of Public Safety(DPS).Training Session will include:
Pre-Trip Inspection
Backing Skills (1 on 1 training)
On Road Driving (1 on 1 training)
We will also provide you the same truck for your DPS Road Test. Since each new student has individual needs when it comes to obtaining a Commercial License, we offer a custom program just for you. Whether you are a beginner, intermediate or experience driver. We can accommodate any need.

Contact us for pricing information on a program that is right for you!!!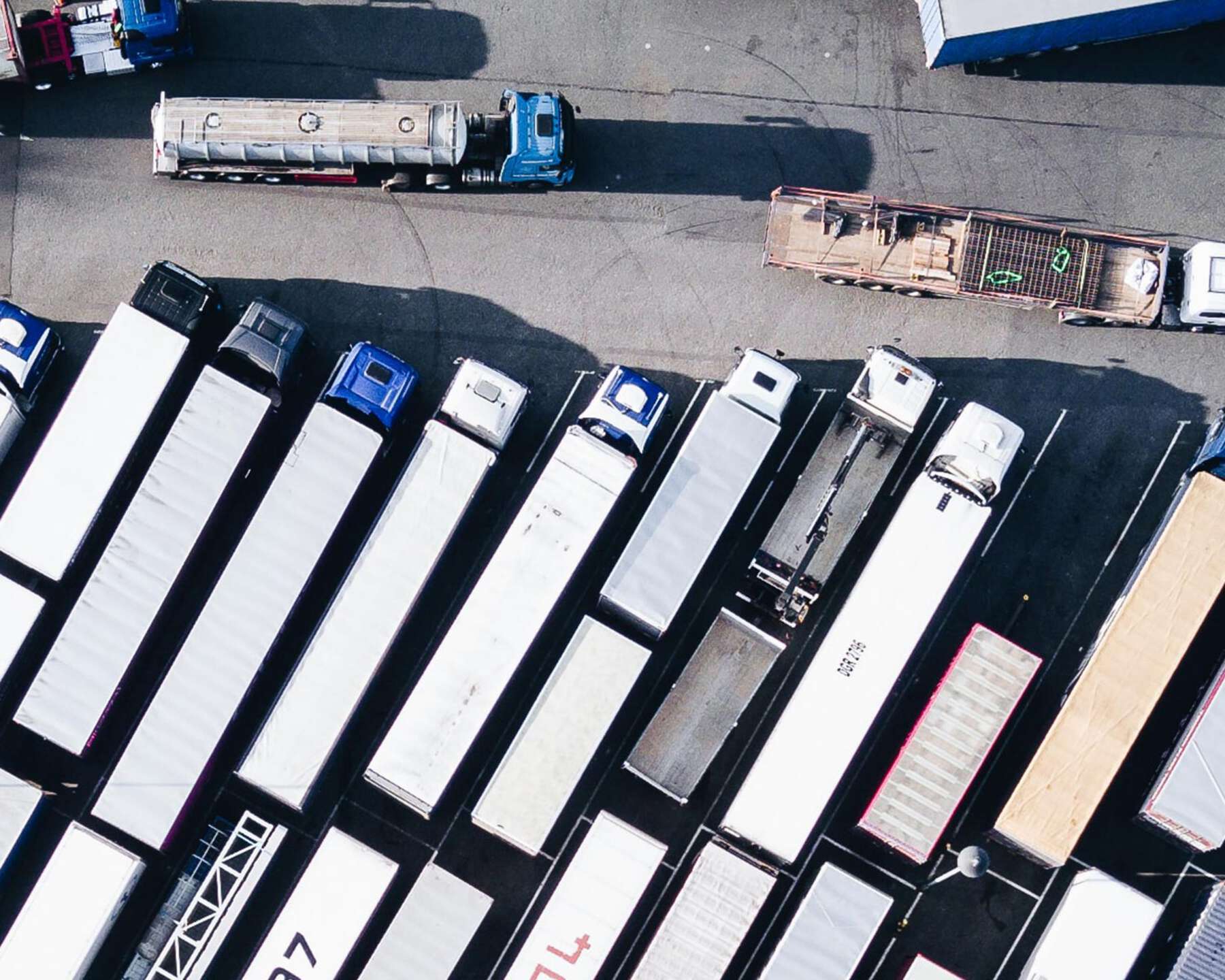 Endorsements
There are also additional exams that you can take to supplement your Commercial License. We offer practice test study guide for each endorsement including the following:
– Hazmat
– Tanker
– Doubles and Triplets
You will only study questions and answer that will appear on your DPS exam.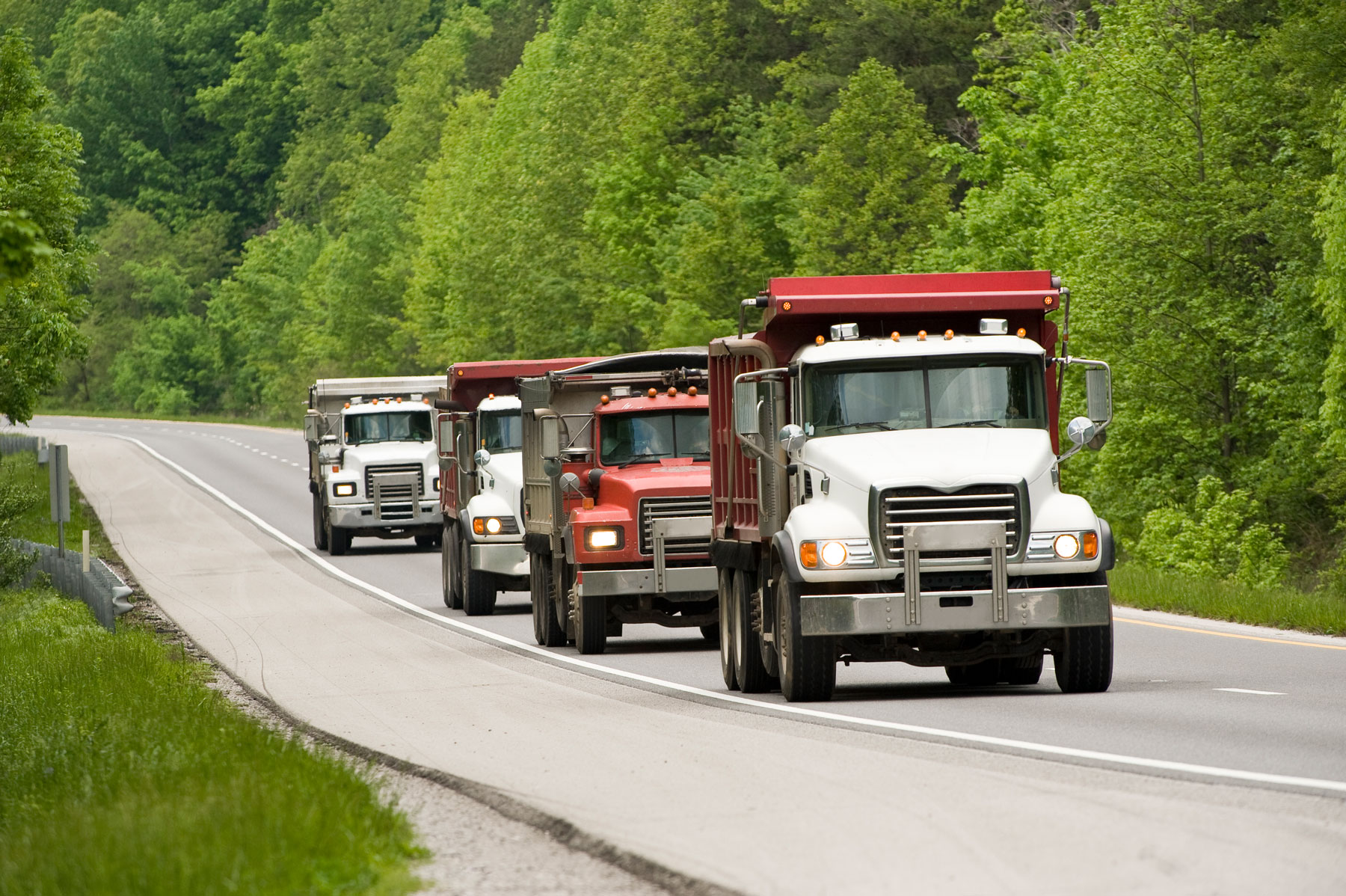 Truck Rental
Already passed your written exams and just need to rent a CDL Truck for a Road Test? We rent trucks for the Driving Test only.
Class 'A' & 'B' Automatic Transmission
Class 'A' & 'B' Manual Transmission ( only 6-speed easy to shift no restriction)
If you don't​ have an appointment with DPS office, we will assist you at no cost!!!!
---
Do you think you may need to practice your theory exams?