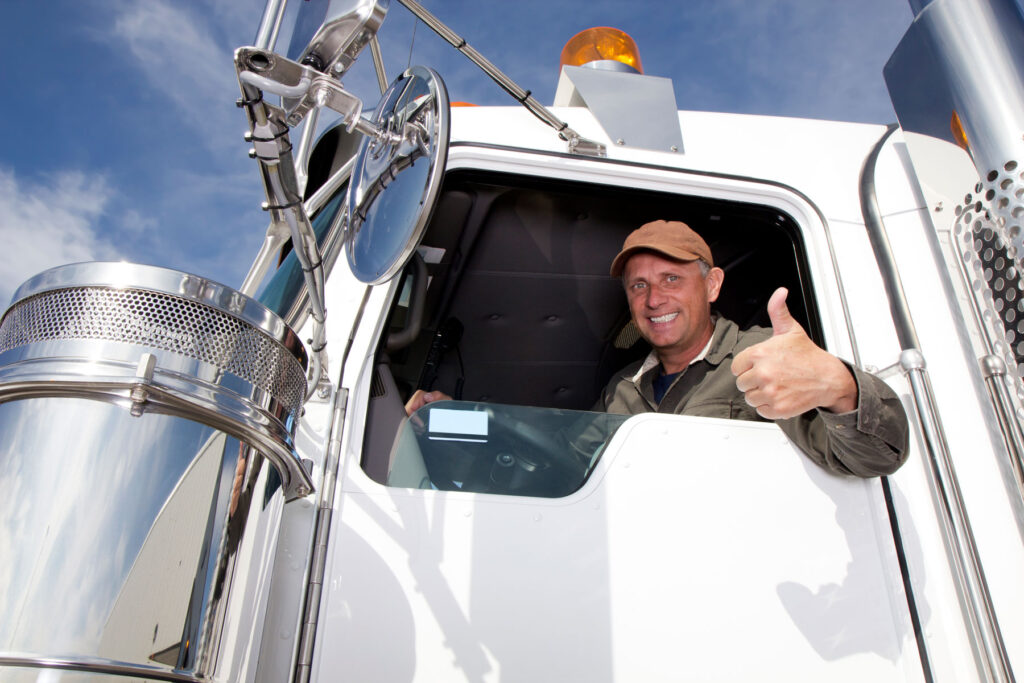 Our practice program gives you the knowledge and confidence you need before taken the actual exam. To obtain your Learning Permit (CLP), you most pass 4 exams at any local DPS.
Areas to cover in your exam practice:
Exam
Chapter
Questions
Passing
Score
Allowed
to miss
Commercial Rules
14
20
70%
6
General Knowledge
1, 2, 3, 12, 13
50
80%
10
Combination
6
20
80%
4
Air Brakes
5
25
80%
5
You can take your practice in English or Spanish, just select the one of your preference:
All commercial motor vehicle (CMV) drivers must have the knowledge and skills necessary to operate a CMV safely. As a business learning permit (CLP) holder applying for your CDL, the Texas DPS will ask you to successfully complete the following three parts of the skills test.
Pre-trip vehicle inspection
Basic vehicle control
Highway driving
CLP Class A
Commercial Rules
General Knowledge
Combination Type
Air Brakes
CLP Class B
Commercial Rules
General Knowledge
Air Brakes
If you are already in the process of practicing to answer the Theoretical Exam, you can directly answer the 4 available exams.
This practice tests are based on the Texas CMV driver handbook.